Many Windows mobile apps allow you to turn your smartphone into a portable computer – an indispensable assistant for any modern person. In this article, we will consider which Windows mobile PC applications should be downloaded to your device in the first place to significantly expand its capabilities and turn it into a handy tool. Let's begin!
Windows Mobile apps
Top Windows applications for mobile phones list below.
Zip Lite
Every year the amount of digital information grows, and sometimes more data storage space needs to be needed. You can download Zip Lite to compress documents with a high compression ratio and unpack archives. This is one of the most productive and flexible archivers for Windows Mobile. It is designed with the latest technology in integration with other services – all to increase the compression level.
It is worth noting that this utility has two versions – free and paid. The first only supports zip archives, while the second handles a dozen compressed data formats. Not all such programs can open large files for previewing directly in the window, including those in the cloud, but Zip Lite can do it, which is its main strength. This archiver also supports printing and sending text and image files via messengers, social networks, or e-mail.
Microsoft Word
Microsoft Word is one of the most famous word processors in the world, and it is an easy-to-use program with some valuable tools. For example:
Automatically search for spelling and grammatical errors.
Saving the file in any extension you need.
Multi-window mode that allows you to work on multiple projects at once.
It is possible to add comments, which looks appropriate when a whole group of people is working on a project, and they need to correct each other's mistakes.
Creating drawings.
And much more! And now, imagine that this utility is also available for smartphones. You can download the program for free but need an Office 365 subscription to enjoy more functionality. You can also download other applications from Microsoft for, for example, working with presentations and spreadsheets (Microsoft PowerPoint, Microsoft Excel, etc.).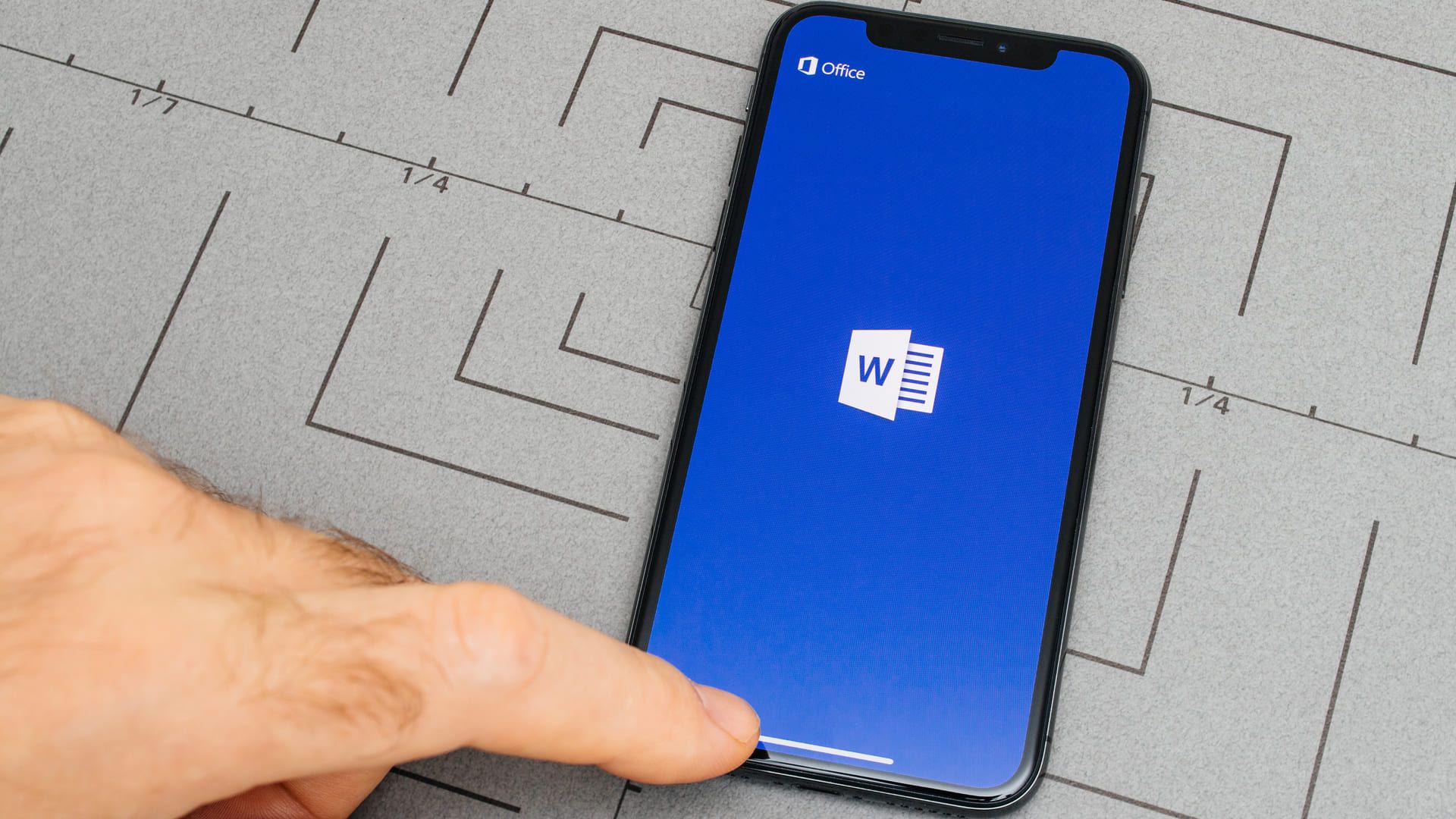 WhatsApp
WhatsApp Messenger is one of the most widespread messengers in the world that allows you to exchange text and audio messages, make calls, and much more while using Internet traffic. You only need a phone number to register. What else does WhatsApp have to offer? Well, for example:
The ability to create group chats.
The capacity to send a message to multiple users at the same time.
The ability to share contacts with other people.
Zbox
Zbox is a music player with a Zune-style interface. It responds instantly to commands and quickly pulls up all songs from the collection on your smartphone. You can download and install album covers and artist photos for music files with correctly specified tags here. Like many other players, Zbox can sort your collection by the following categories: artists, albums, tracks, and genres.
It also has a tool to search for music in the catalog and a section to manage playlists! All of the above Windows mobile phone applications are free. But that does not imply that they are wrong. If you miss the functionality of these programs, you can expand it at any time by purchasing, for example, a premium subscription. If you want more content dedicated to new Windows mobile applications, write us about it!