Users these days are used to consuming content from the screens of their mobile devices, and their average time on their devices is about seven hours a day.  That's a lot. It would be a misstep to pass over this market, from which you can make a good and stable profit. But it is more complex. To succeed in the mobile app market, you must always remember that there is such a thing as trends. And it is pretty volatile.
Key mobile apps trends
We will look at the most excellent mobile app trends of 2023, following which you will succeed in promoting your utility. Let's go!
Artificial intelligence and chatbots
Artificial intelligence and machine learning will permeate all areas of development, especially in eCommerce, where you need to constantly look for new ways to encourage users to buy and simplify their interaction with the platform.
Without AI, media will no longer be able to perform adequately – it will be a struggle even for tenths and hundredths of a percent. There are more shoppers, so we must strive to automate and personalize communication.
Chatbots and assistants help eCommerce companies do this by freeing operators from some of the routine tasks. As meticulous as customers seem these days, you still need to remember that you can manage their tastes and preferences. And it's getting a lot easier with artificial intelligence and intelligent chatbots that can tell you what's what. This is an excellent mobile app trend.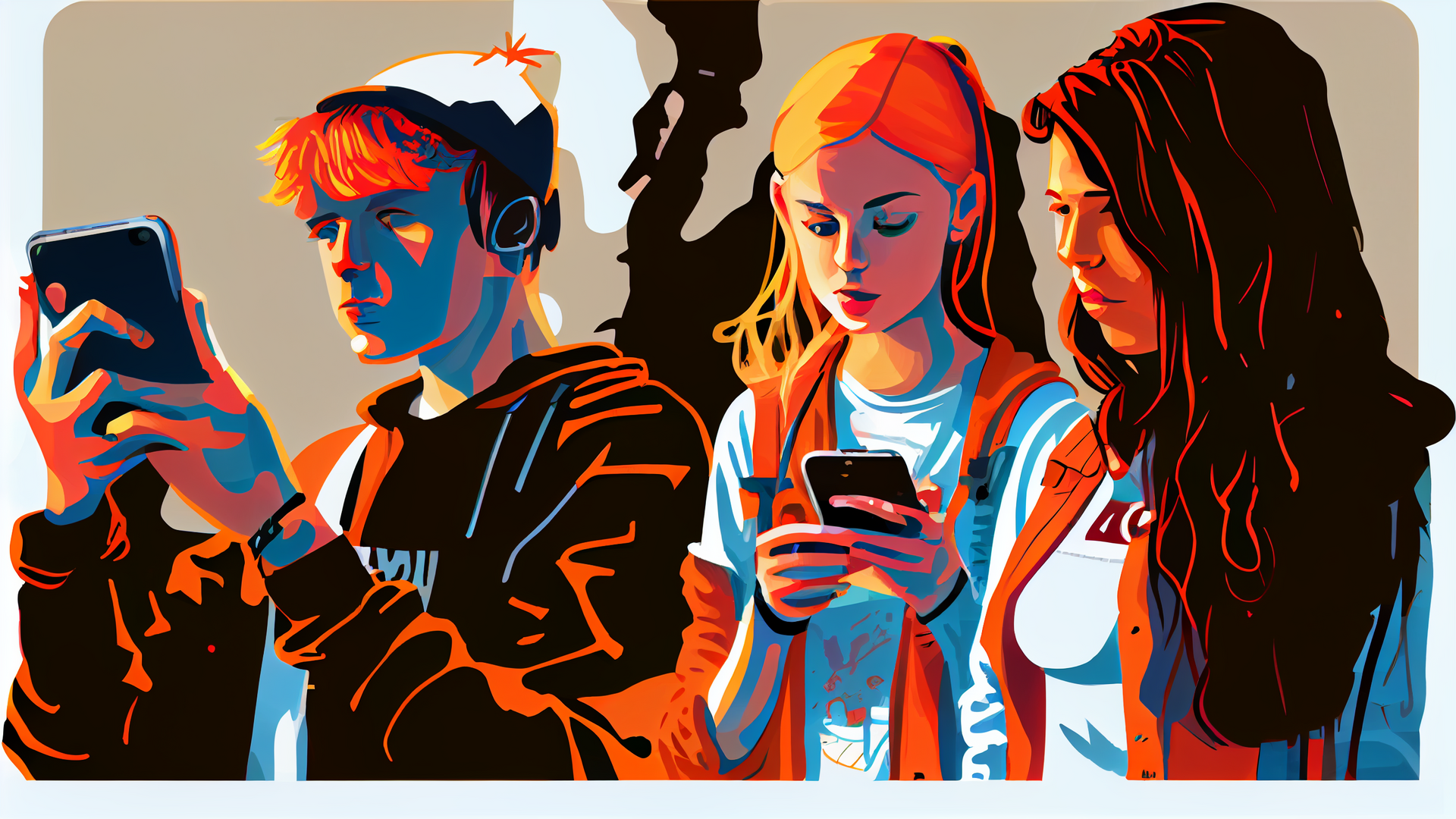 Introducing gamification
Gamification increases a mobile app's value in the user's eyes. In addition, this tool also affects customer behavior. So, introducing gameplay in one form or another motivates you to return to the app more often, make purchases, invite friends, perform various tasks, and get rewarded for them. This phenomenon is explained quite simply.
The vast majority of people prefer to use their smartphones for games and communication rather than for shopping. And this is just perfect for mobile utilities because it is much easier to introduce gameplay elements to this type of application than to their web counterparts.
You must set a reasonable goal for gamification costs to impact user engagement and monetary metrics. Think about what your customer will get as a result of this game. If you've implemented gameplay elements to have them and for you to be trending, it won't work.
Introducing augmented reality
The mobile app market is constantly being updated with augmented reality products. AR technology has become ubiquitous in B2C: consumers check to see if new glasses, clothing, or makeup will fit them. They also use these technologies, for example, to find out how this or that furniture will look in the interior, etc. This trend of mobile apps is very firmly entrenched in the home.
AR is not just a trend. With the help of this technology, you will be able to solve several problems at once. It is unnecessary to use AR only to present something to the users. Among the exciting points, AR reduces the cost of repairing equipment by 30% and the time of fixing accidents by 40%.
Augmented reality goggles help engineers practice working with specific assemblies and processes before they go out to the production site without causing harm or damage to the company. Suppose your business is focused on construction and creating architectural models. In that case, developing a utility for engineers, carpenters, and builders to practice and improve their skills is an excellent solution.
All of the above trends in mobile apps are guaranteed to increase your utility's popularity and attract more traffic. If you want to read more about trending mobile apps, write us about it!