Mobile apps' most crucial task is automating processes, sales, and attracting customers. Utilities can increase efficiency, increase profits, and lower business costs. Many people want to know, is it worth creating mobile apps to be in the trend? Or is it possible to profit from it? And if so, how? Let's find out right now. But before discussing the pros, we first need to understand what kinds of mobile utilities exist.
Types of mobile apps
It's been a long time since smartphone operating system manufacturers developed the first mobile apps, and many different kinds have been created since then. Some of them are very similar, while others have nothing in common. At the moment, there are educational, informational, and economic applications.
More recently (with the development of geolocation), there are also navigation applications that help people navigate unfamiliar places and find the shortest way. We can always remember the game industry: many games in different genres are now on the market, from 2D RPGs to real-life simulations. Many are developed as utilities on iOS and Android and are in great demand among gamers.
When should you create a mobile app?
The demand for mobile apps is growing all the time. It is worth choosing to create an app if you need the functionality of smartphones and tablets. For example, reading a QR code, using NFC, or detecting geolocation. Here's a reasonably simple but complete example. If you own a car-sharing service, you must create a mobile utility for your customers.
Why? The fact is that in the case of car sharing, it makes no sense to waste time on a website since your customer will almost always interact with your service while on the street – it will be much more convenient for them to do so in a mobile app rather than using the desktop version of the site.
But how do you know which platform to develop a utility for? Android or iOS? To determine this, you need to analyze your target audience and determine which OC your customers use most often.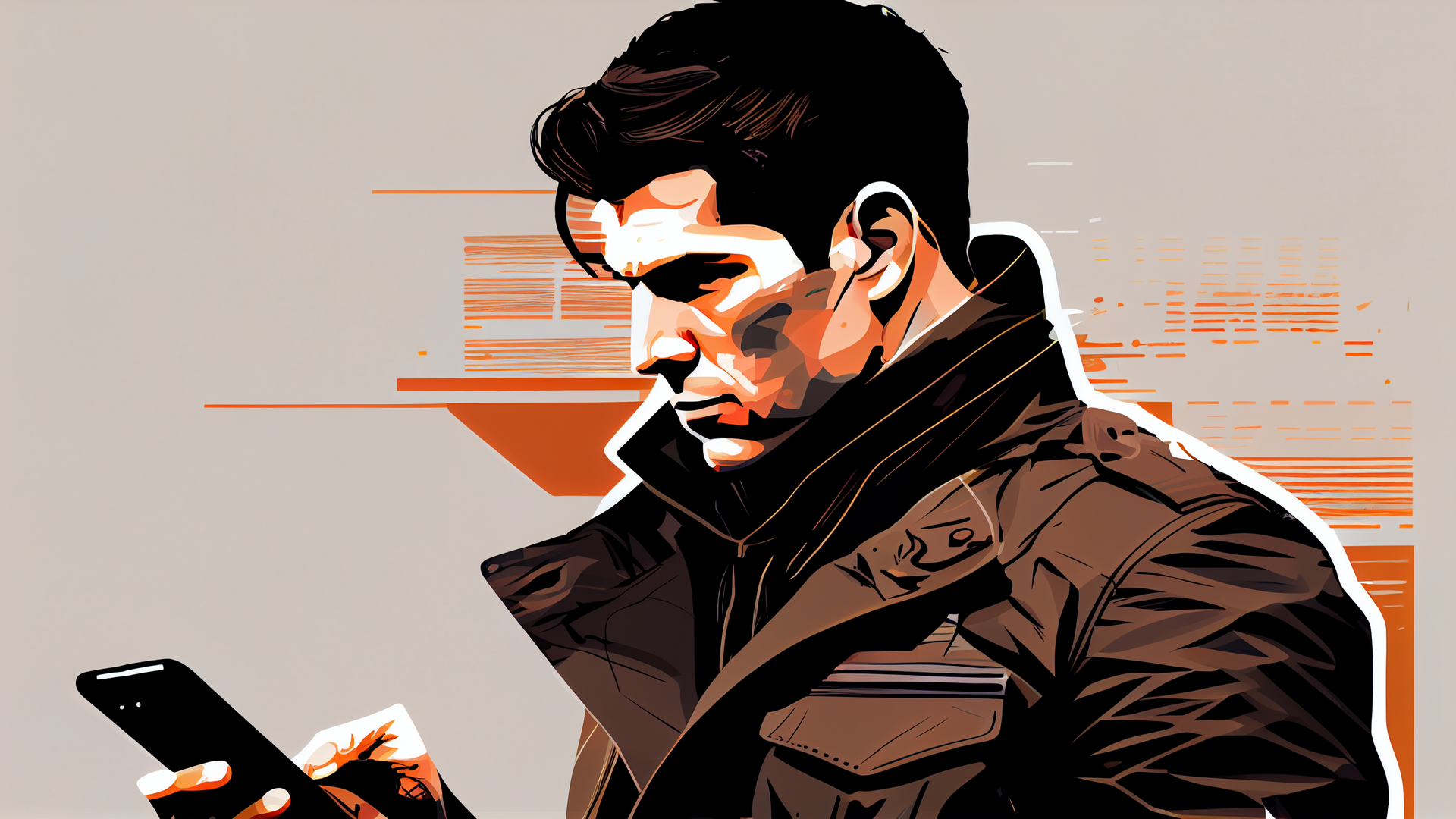 Advantages of mobile apps
Now let's move on to the direct mobile apps benefits of utilities for smartphones.
Increased customer loyalty
Increased brand loyalty comes from improved service, from the mobile app's convenience to the courier service's quality. Specifically, we're talking about mobile utilities right now, so let's focus on them. Long-term trusting relationships with the customer are built in an integrated way. The customer must feel comfortable with the whole interaction process with the brand.
That's why if something stops working for your customer, he will be dissatisfied with you. This can be a problem not with the device from which the user came or with the application itself, but for example, with the server – the system needs to cope with the volume of requests or something overloads the infrastructure.
However, a person will not look into the details: you are the one to blame in the first place. This can be avoided if you develop high-quality mobile software. The fact is that smartphone utilities work much better and are more stable than desktop sites, which is the main feature and advantage of mobile apps.
Convenient implementation of promotions
With excellent offers and promotions in the mobile app, you can attract the attention of many potential customers. The idea is to deliver your requests to a large customer base with timely notifications and in-app pop-ups. These push notifications are a great way to reach the correct people at the right time, and it helps, especially if they're done in style. For example, push notifications with emoticons are opened almost twice as often as those without.
Increase engagement levels
You will first need to connect with your customers to have a high level of engagement with your customers. Mobile apps have many benefits for businesses, and one of them is a vast audience reach. Connecting with potential customers was once an expensive endeavor, much like billboard and newspaper ads, and even then, with an expiration date.
With such advantages of mobile applications, things have changed in the marketplace. The key is to get as close as possible to your current and potential customers and offer them a place to interact constructively with your brand. So, we looked at the most basic mobile application benefits in this article. Of course, these are not all the benefits of mobile applications, but they are the most important ones.
They are the main reason why you should consider using smartphone apps for your business in the first place. Want more articles on breaking down the benefits of mobile apps? Write us about it!