Magazines, books, and news portals differ in many ways from informational or commercial sites. The main difference is where their traffic comes from. And this needs to be clearly understood if you want to succeed. While informational sites need to fight for a place under the sun in the SERPs, visitors to news sites are regular readers who get used to the resource.
This article will explain how to attract new visitors to your magazine site. We will focus on how you can do this with the help of mobile applications because they are the most promising tools for promotion. Let's get started!
Add pushes
Push notifications help improve customer interaction. What is it? A notification is a message that appears on a user's cell phone screen, and it is a way to ensure constant contact with your audience. How do you promote your business with these notifications?
For example, you can use them to send your customers various lucrative and cool promo codes. Or give them exclusive access to certain magazines. Statistics show that push notifications are opened seven times more often than email promotions, so use this technique to engage your audience.
Offer simple solutions
Customers download mobile apps for convenient and easy search, so make sure your magazine-reading app will meet these basic needs. When we say convenient and easy search, we first and foremost mean a clear structure and intuitive navigation. These things save visitors from exploring the page for too long in search of the right product.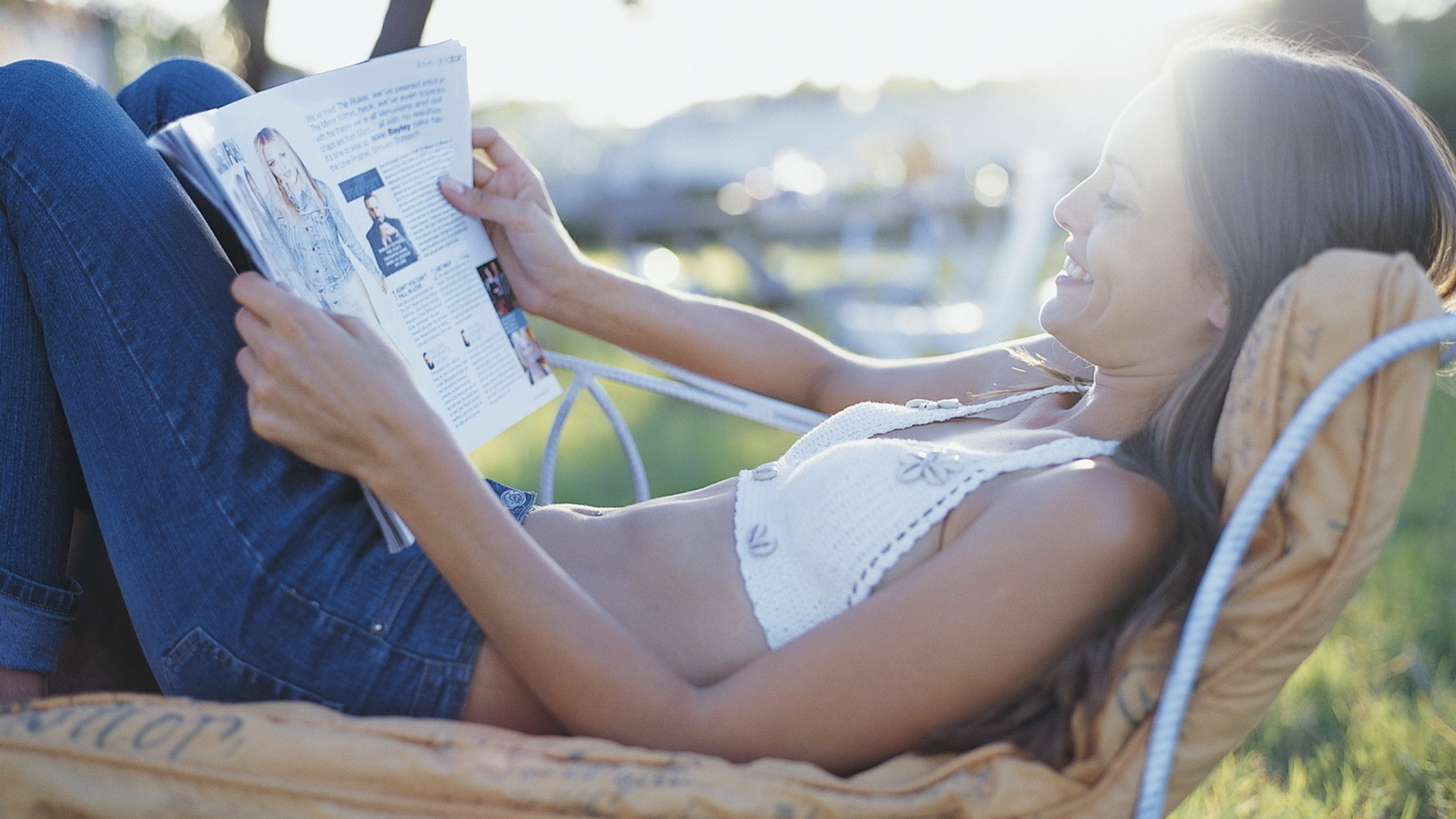 By the way, in addition to search, you should also work on the design elements so that they become as convenient as possible. That is, you need to make sure that all the essential buttons (such as buttons to add an order to a cart and pay for it) should be placed conveniently – so that users have the opportunity to click on them without having to stretch a finger to the top or side of the screen.
It would help if you also considered the need for consistency in design and color schemes. Allow visitors to save data by minimizing the fields required for each order.
Offer a quick checkout process
Once your customer has reached the checkout and payment stage, making the process as quick and easy as possible is essential. The mobile app should store data for financial transactions in two accounts, saving a lot of time, so you must consider adding the ability to store information. Also, be sure to think about the point of digital wallet integration to give customers the ability to pay for an order in a few clicks.
Provide diversity in advertising
We've come to the most crucial point. In an advertising campaign, it's essential to test a lot of different creatives and continue if you find a great one that works. You should test new ads every day and try out other advertising formats. You can't do without advertising – even if you create an excellent, high-quality app for magazines.
But where, how, and when to promote a product is up to you. For example, you can do it on social networks or use native or targeted advertising. To understand the most productive method, you must look at audience response and testing. Following these simple tips can significantly increase your popularity and bring you one step closer to long-awaited success. If you're interested in articles along these lines, write us about them, and we'll delight you with new content!