Developing a mobile app can help a business win new audiences, increase the loyalty of existing ones, and create a unique product that never existed before. This article will discuss why you should make a customized mobile app for your magazine site. Let's get started!
It will increase your sales
Mobile utilities are a channel through which you can seriously increase your profits, and it can be a significant increase, depending on your audience size. For example, push notifications can help you well in this. If you use them to spread messages about promotions, discounts, and bonuses, you can motivate customers to buy from you.
Moreover, push notifications are excellent because they allow you to contact customers directly, which is very good for their loyalty and loyalty = profit. Another advantage of the app is the ability to make mobile payments, which are rapidly growing in popularity.
Today's people don't want to waste time shopping because the same things can be bought with a smartphone from the comfort of their homes. If your site is a news site, or if you collect different editions of magazines on it, this will also be highly relevant.
It will help you develop more relevant content
"How?" you'll probably ask. It's simple. You'll be able to develop better content because you'll know your audience better. You can get that information and use it for your own purposes through download and usage statistics. The rare disinterested user will go to the app and keep it on their device.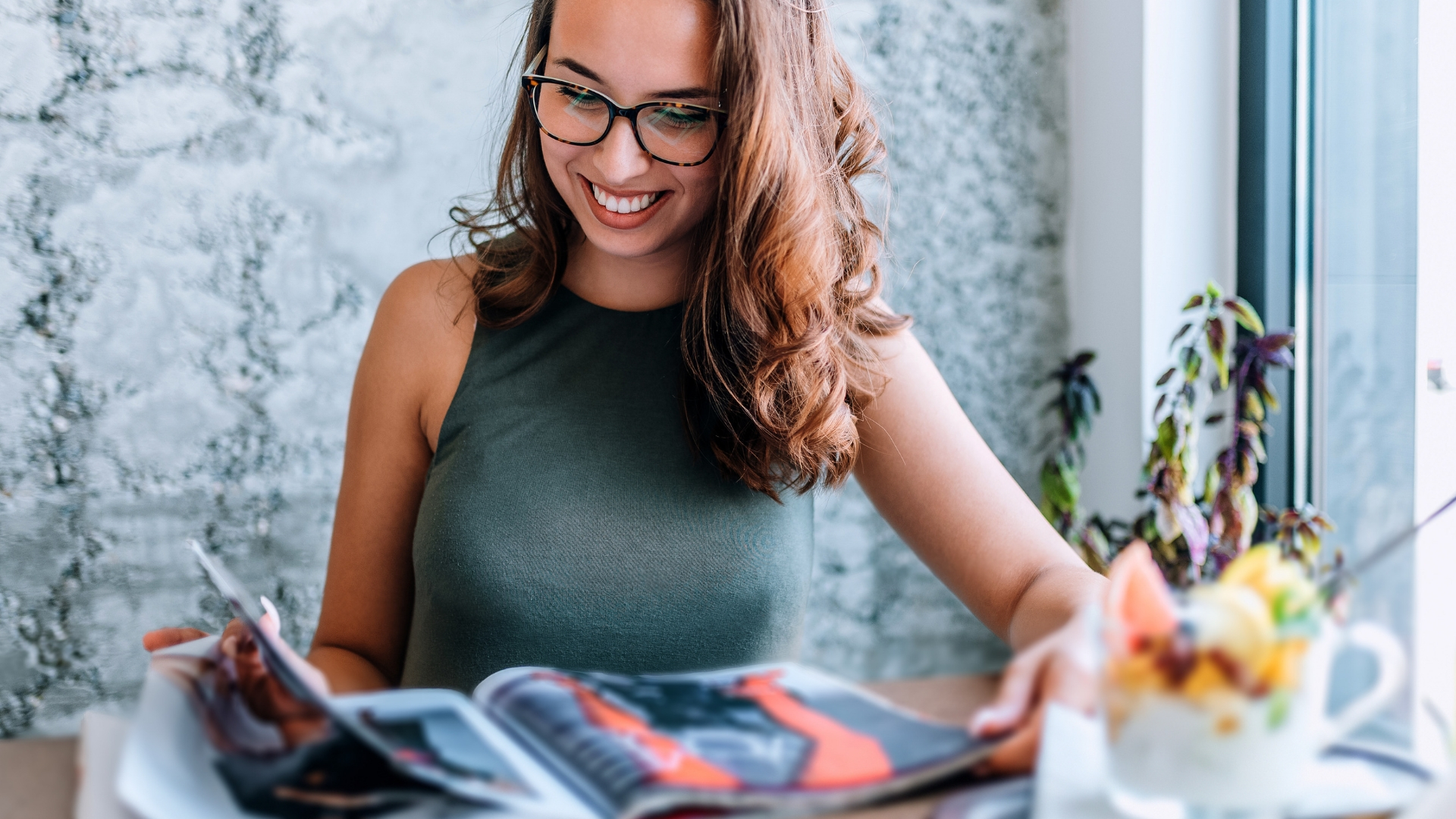 However, you can also analyze what magazines, books, or news users usually read on your resource. If your users like fashion magazines, why not develop a mobile app to collect the latest trends from the fashion world and show them to your users?
It will help you accept payments more conveniently and quickly
Accepting payments is an essential feature for many apps, whether a cab service, an online store, an online service to control personal finances, etc. Why not include a magazine site in that list as well? You can monetize them by selling content to your users on an individual subscription basis.
Paying for it all in one click with saved bank card data or Google Pay would be many times more convenient – the fewer actions your customer has to take to make a purchase, the more likely they are to make it. Entering card details every time is very long and cumbersome. Moreover, many studies confirm that it's harder for a person to part with money if they have to think a lot beforehand.
If everything is done in one click, customers will be much less painful to part with their finances. Make your custom mobile app for your magazine store and implement this feature. Your customers will thank you.