There needs to be more than just writing and putting it in the AppStore or Google Play. A utility will only make money if people download it. The number of downloads can be increased through ASO, paid traffic, and other promotional tools.
But what if content marketing is working, a page is optimized, and conversion is high, but users still want to wait to buy a subscription and delete the app a week after downloading? In that case, your product needs to improve user engagement. Let's talk about what it is and how you can improve it.
Engagement level – what is it?
The engagement rate is a natural measure of success, showing a user's interest in using your utility. This metric becomes particularly important if the app's monetization is directly related to the time spent on it.
For many people, monetization is the critical factor in why the app was developed in the first place. Here are some simple but working tips for increasing engagement quickly and easily.
Eliminate unnecessary design elements
Smartphone apps are designed to make life easier, so they should be designed accordingly, i.e., simple and functional. Leave only those elements that help the customer reach their goal in a minimum number of clicks and swipes. Do not be afraid that the simplicity will add to the primitiveness. On the contrary, you will make your service more effective.
Encourage users
One Google study showed that people are more likely to use services where they can get extra bonuses or points. This way, they feel and observe their progress, which they no longer want to give up. Make it easy for your customers to benefit from the mobile app. If you demonstrate a responsive and considerate attitude towards your users, you can be sure that they will pay you back on the same coin.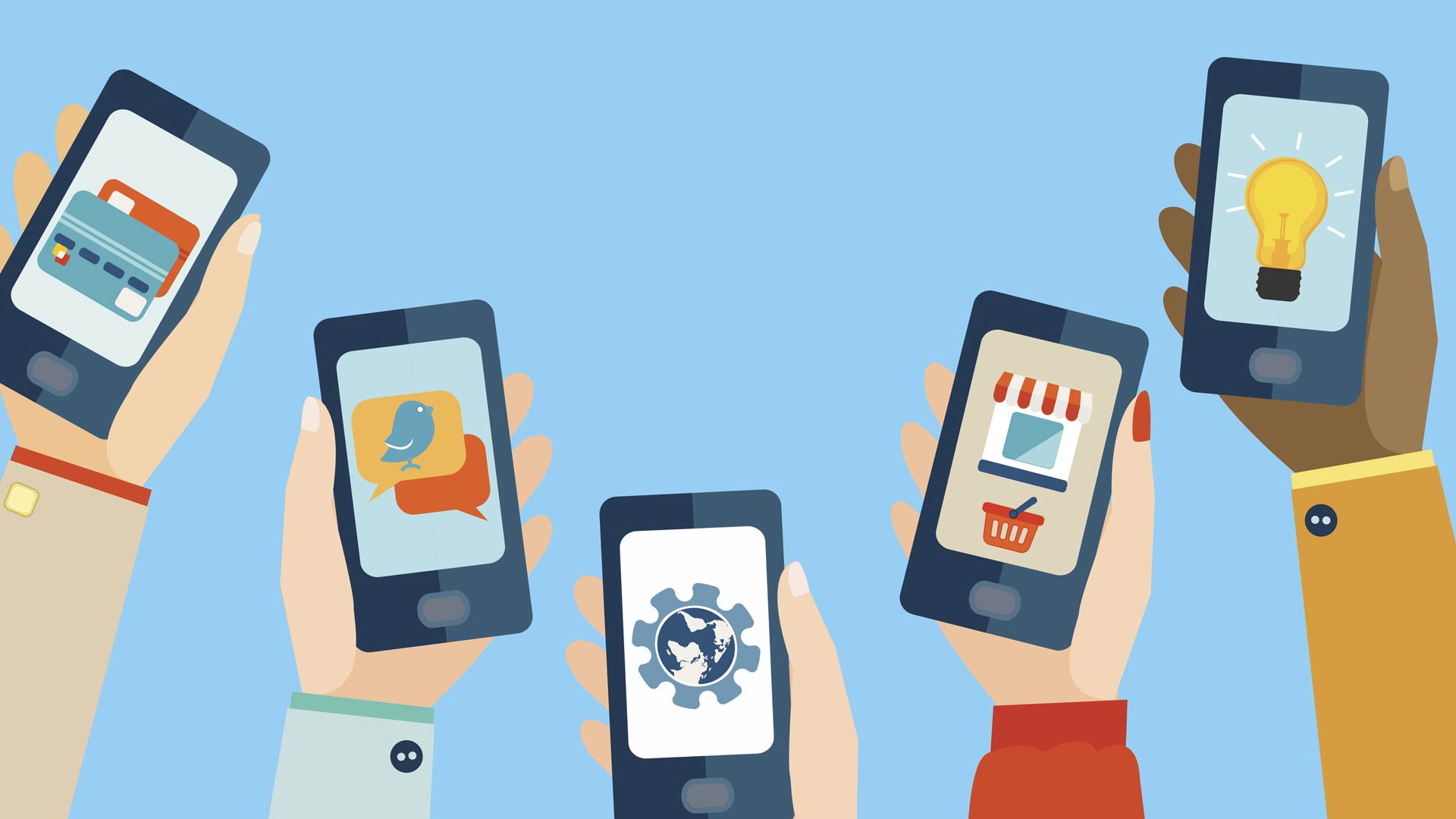 Include push notifications
The easiest way to keep customers engaged in the app is through notifications that will come to their devices. Keep these points in mind when designing your notification system:
Frequency of messages. If users receive notifications too often, they will likely turn them off. Try not to overdo it.
The originality of messages – it's likely that your customers have many other services on their phones where they receive notifications. The customer will only see you if you stand out from all that mass.
Call-to-action in messages. In addition to originality, you will need to write a notification anchor so that it is 100% likely to attract your customer, and they will take action in your utility.
Keep testing
Design is one of the essential things regarding mobile utilities. The UX should provide smooth and unobtrusive user coordination throughout the utility, But how does a designer know if an app is comfortable?
Testing it is the only option
Testing is the most important thing when you want to increase engagement. Various usability testing methods allow you to detect bugs and quickly fix them if they are found. You can use various utilities to do this — for example, DevTools.